A Little Bit About Me
I'm a passionate Computer Engineering student at the National University of Colombia 🇨🇴. I first discovered programming when I was 15, and my first project was a website that calculated your weight on different planets. Since then, I've developed a true obsession with solving problems (or rather creating solutions!).
I've almost two years of experience as a freelance Technical Writer for multimillion-view sites such as SitePoint, Kinsta, and Twilio. I create high-quality tutorials on diverse programming concepts.
I'm currently trying to hack into web development and competitive programming. This site is my best attempt to share my learning journey, and give you the best tips I stumble upon my way.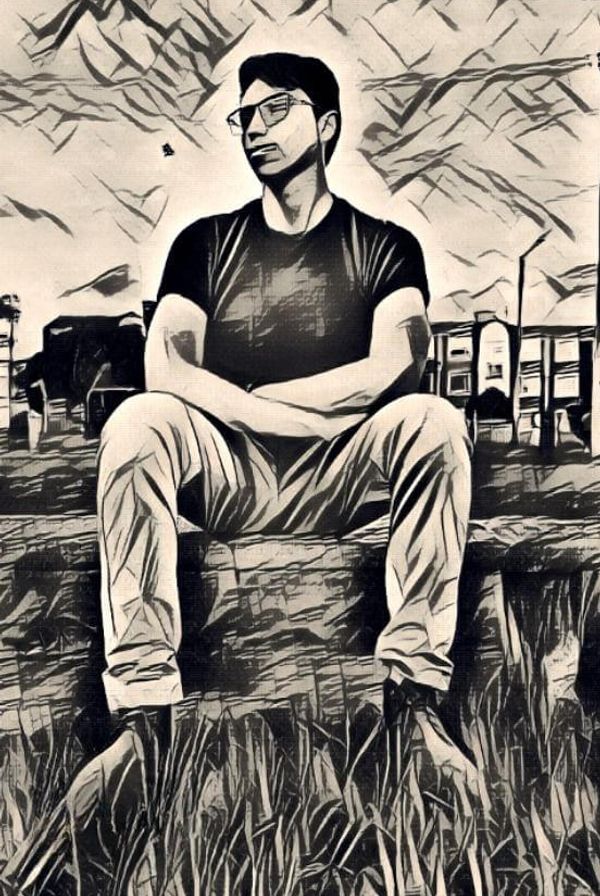 Am I a good fit?:
Take a look at my
resume
Which programming languages do you know?
Althought I started my programing journey with JavaScript, I quickly changed to Python and started creating most of my projects with it. C++ is also one of my favorites as I use it to solve algorithmic problems. I've also tried Java, but it's really not my cup of tea.
What are your main interests in programming?
Well, I love competitive programming, and I'm an active member of the CP club in my university. Web development will be always special to me, but I also think AI will completely revolutionize the way we live.
Your tech stack?
For web development I use Django in the backend, and HTML or React in the frontend. I built this site with Astro, and I so far I'm delighted with it. For deployment I use PasS such as Railway and fly.io for full stack apps, and Netlify for static sites. I would like to try AWS or Google Cloud in the future. I use Python for CLI projects.
What are you hobbies?
I try to workout at least 3 times a week, and I really enjoy playing basketball and table tennis. I love anything that assembles a puzzle, from Rubik's cubes to Chess.
Favorite books?
I like sci-fi, and survival books. I think my favorite fiction series is either "The Murderbot Diaries" by Martha Wells, or "Hunger Games" by Suzanne Collins. For personal development books, I liked Austin Kleon books "Show your work" and "Steal like an artist".
Do you have any idols?
Yes, Colombian entrepeneurs Freddy Vega, and Alex Torrenegra. Although not totally agree with some perspectives, I truly admire Elon Musk as an engineer and entrepeneur. On the sports side of things, I'll always be a Kobe Bryant fan.
Let's Connect!
Have an idea in mind? Maybe just wanna chat? Let's make it a reality.